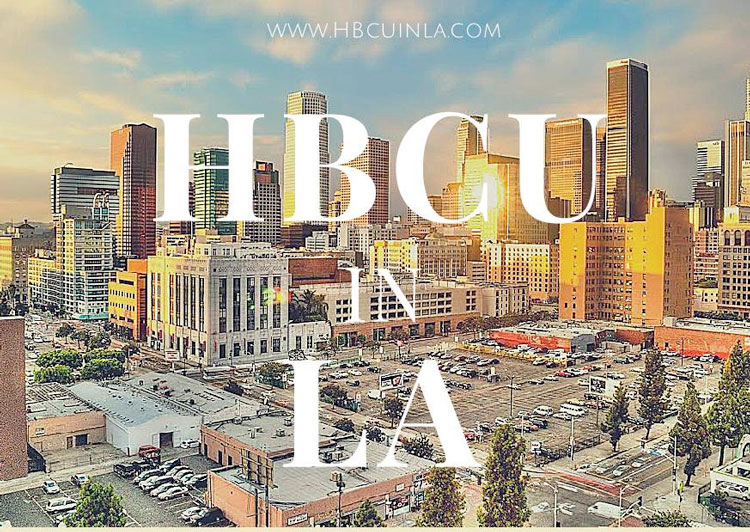 Co-sponsored by the White House Initiative on Historically Black Colleges and Universities (WHIHBCU) and the Entertainment Industry College Outreach Program (EICOP), this highly competitive program is open to currently enrolled full-time HBCU undergraduate and graduate students with an interest in pursuing a career in the entertainment, media or communication industry.
Interns will be required to commit to an 8-week PAID internship in the Los Angeles area beginning as early as June 3, 2017. This is a multi-major reach program is open, but not limited, to the following majors:
Communications/Broadcast Journalism
TV/Film
Business
Marketing/PR
Accounting/Finance
Legal
Animation & Digital and others
Interrnship Eligible Institutions
Historically Black Colleges & Universities
Predominately Minority Serving Institution
Predominately Black Institutions
Hispanic Serving Institutions
Internship Selection Process
Finalists will be notified by the end of April and will be asked to submit a two-minute video supporting their interest to participate in the program. Once finalists are chosen they will upload their video via YouTube, Vimeo or a publicly shared Dropbox folder. Private videos and broken links will be disqualified.
Interns will receive career guidance and coaching from industry professionals, participate in studio tours, field trips and other hosted screenings and panel discussions.
Through the Dr. George E. Cooper Scholarship, students may be awarded a need-based scholarship to defray the cost of travel and housing and participate in various professional development programs to equip them for employment within the industry upon graduation.
Application Closes: March 15, 2017 at 11:59pm PST
Visit the HBCU in LA Internship Program Eligibility and Rules for more information.
EICOP's HBCU in LA Internship Program is designed to complement and enhance students' educational experience by opening Hollywood's doors for an invaluable internship experience to develop students both personally and professionally in order to leverage opportunities that can lead to employment upon graduation.