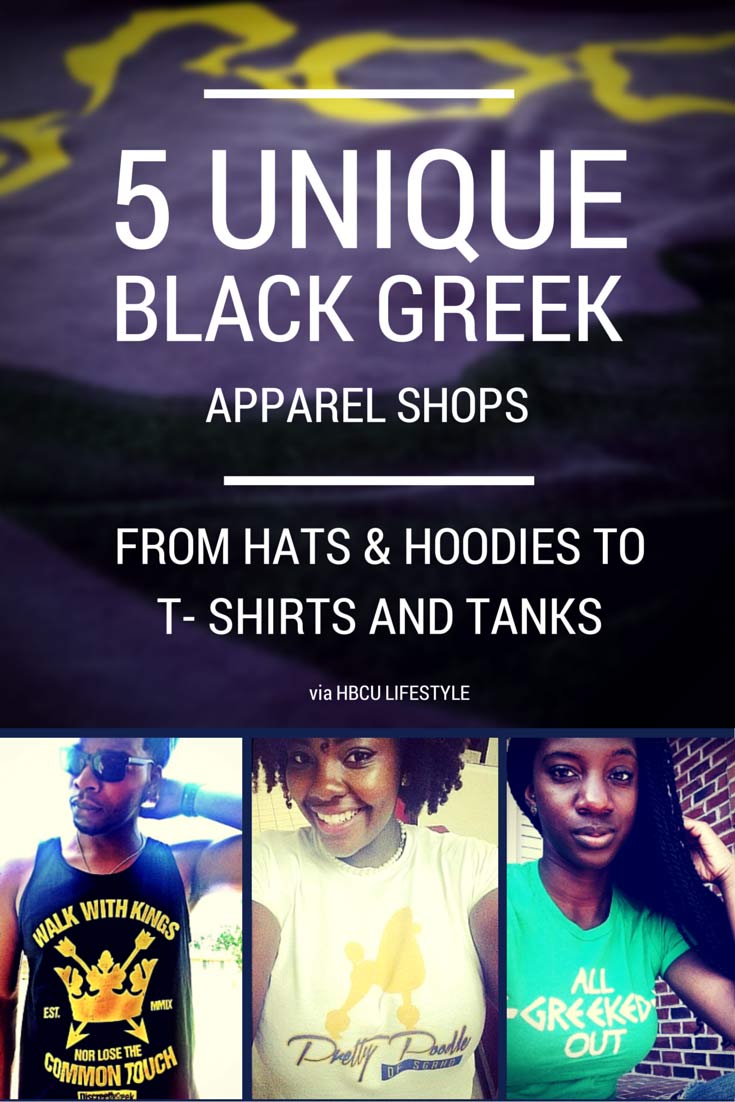 Traditional Black Greek apparel is widely available at various online stores. However, if you are looking for unique Greek paraphernalia that will make your fraternity brothers or sorority sisters jealous — we've got you covered. From t-shirts and jackets to hoodies and everything in between, we have researched five online shops that will "Turn Up" your Black Greek apparel game.
Black Greek Apparel Shops
Discreetly Greek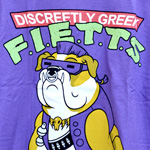 Known for its clean, cutting edge, and vintage designs, Discreetly Greek is a fashion forward signature brand started in 2009 by Rashaun Collins. While the site boasts a variety of Black Greek apparel, they are particularly famous for their t-shirts without the use of Greek letters. New products include the "Deltas Never Forget!" deep v-neck shirts, and the "Karrots & Diamonds Kappa Tank." Their top selling product is the "Thunder Power Bebop", this Que Dawgs shirt was inspired by 90's Teenage Mutant Ninja Turtles cartoon and vintage bands t-shirts. View their Instagram @discreetlygreek.
Bloody But Unbowed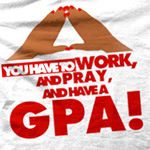 Bloody But Unbowed (BBUB) is a phrase that means "proud of what one has achieved despite having suffered great difficulties or losses." The team at BBUB has an arsenal of unique designs displayed on crewnecks, T-shirts and buttons for you to represent your Black fraternity or sorority. BBUB's top selling products include the "1908" and "Ice Cold" button packages and the "You have to work, and pray, and have a GPA!" T-shirts. Custom orders are available for individuals or chapters with your line name and number on the back of any available products. Check them out on Instagram @bbubgreekgifts.
Stuff4GREEKS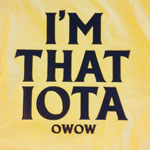 Based in Atlanta, GA., Stuff4Greeks (S4G) started back in 1999. At the time they only designed flyers to promote fraternity and sorority parties and events. Today, with thousands of jackets created, and over a decade of experience they have perfected their craft and are considered experts in the industry. S4G's work has won awards and received tons of recognition. Many of the staff are members of a fraternity or sorority. If you're looking for custom line jackets, T-shirts, vintage sweaters, paddles, and tikis – s4g.com is the spot for your Divine Nine gear.
Big Boy Headgear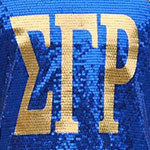 Established in 1991, Big Boy Headgear Inc. prides themselves on creating quality products with historical significance that are unique to the market. With over a decade of research and development, combining complementary material with an exclusive style. Currently, they carry a variety of unique black greek apparel for the Divine Nine Fraternities and Sororities from hats and beanies to duffle bags and racing jackets. You can visit their Amazon marketplace store at BIG BOY GEAR.
It's A Black Thang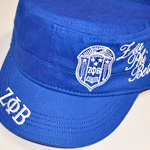 It's A Black Thang is known for its superior collection of African- American products and gifts. Included in this collection are some hard to find Black Greek apparel and related products. From graphic T-shirts, Nascar style jackets, cardigan sweaters and caps being their key offerings. Their excellent selection of the Divine Nine fraternities and sororities paraphernalia is sure to help you represent the pride and commitment to your Black Greek Letter Organization. When you visit the website's homepage, look for the "Fraternity and Sorority" tab on the left of the page.

Disclosure: This post contains affiliate links and we may be compensated if you make a purchase after clicking on our links. Thanks for supporting our site! 😉
Save
Save
Save