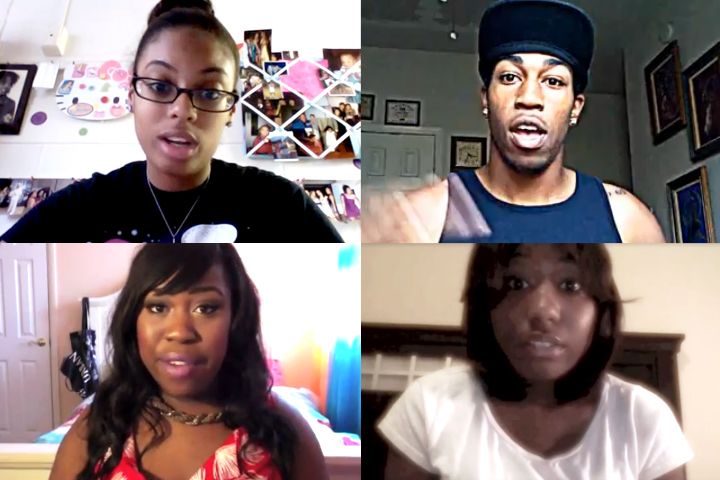 Over the past few weeks we have provided a lot of advice to incoming college freshmen. Our goal is to help these students prepare for college life, and make their transition as smooth as possible. We're not the only ones trying to help out. We thought you might appreciate hearing directly from HBCU students themselves. Learn about their experiences as freshmen, and hear the lessons learned after they survived their first year in college. We have compiled a list of four useful videos created by students from different Historically Black Colleges and Universities who want to pay it forward.
Prairie View A&M University
Freshman Advice Official Video Class of 2017

Video by MarQuis Trill
Tuskegee University
To Incoming Freshman of TU!

Video by B. Evans
Florida A&M University
HBCU Freshman Year Dos and Don'ts

Video by Melanie Mitchell
Hampton University
Schoolin U!| Dorm & Roommates Tips

Video by dancerchic913
Did you enjoy this article?